Lighting AND ELECTRICAL Solutions
Your source for commercial and residential
lighting and Electrical supplies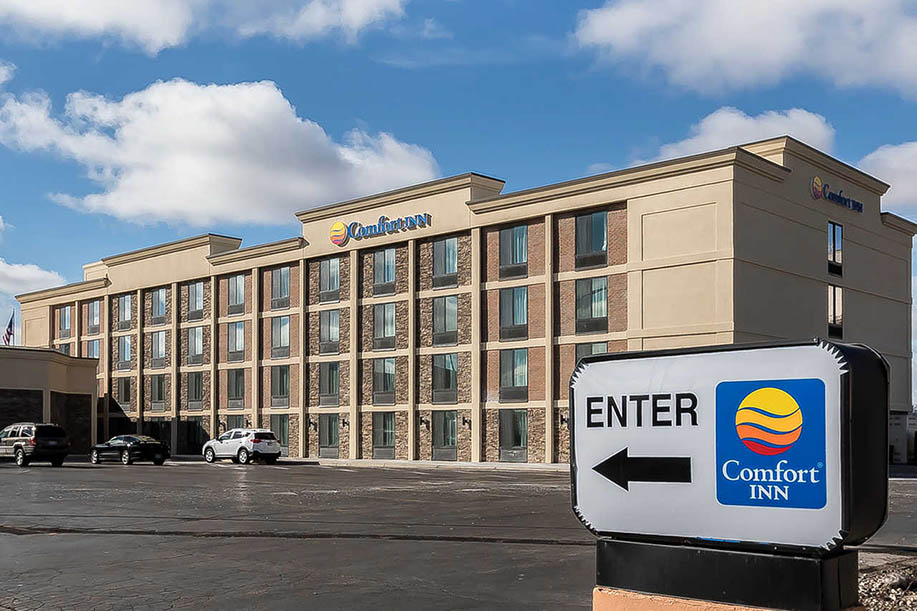 Comfort Inn
Bay City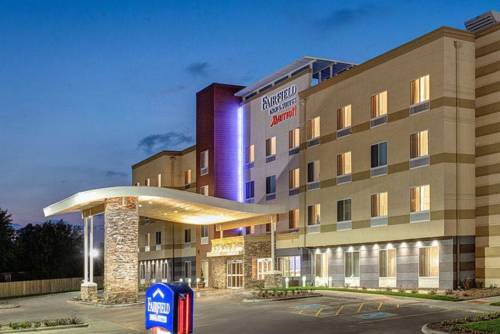 Fairfield Inn
Troy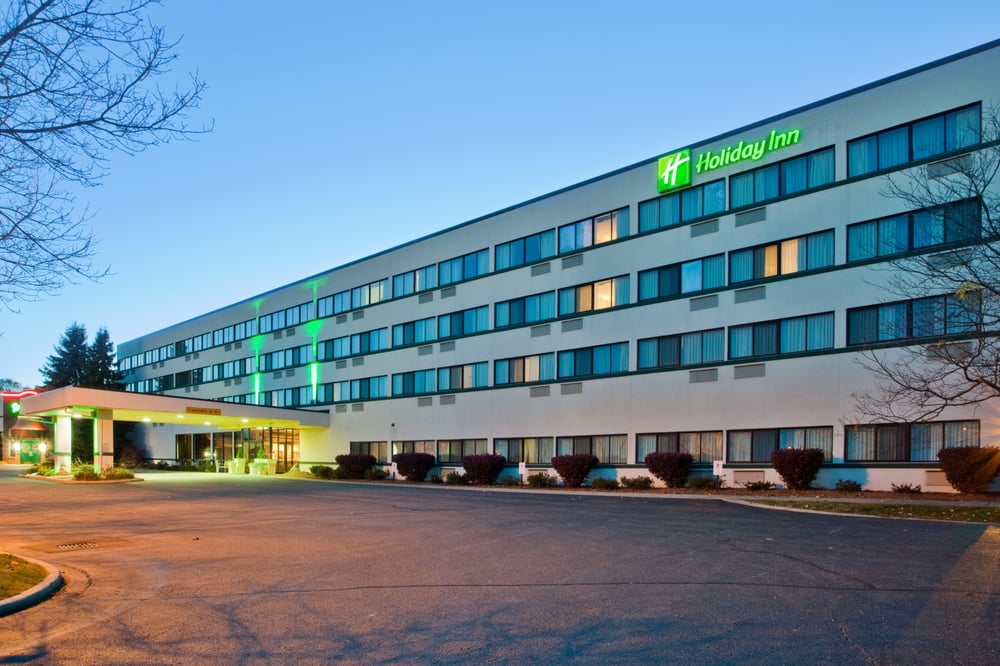 Holiday Inn
Big Rapids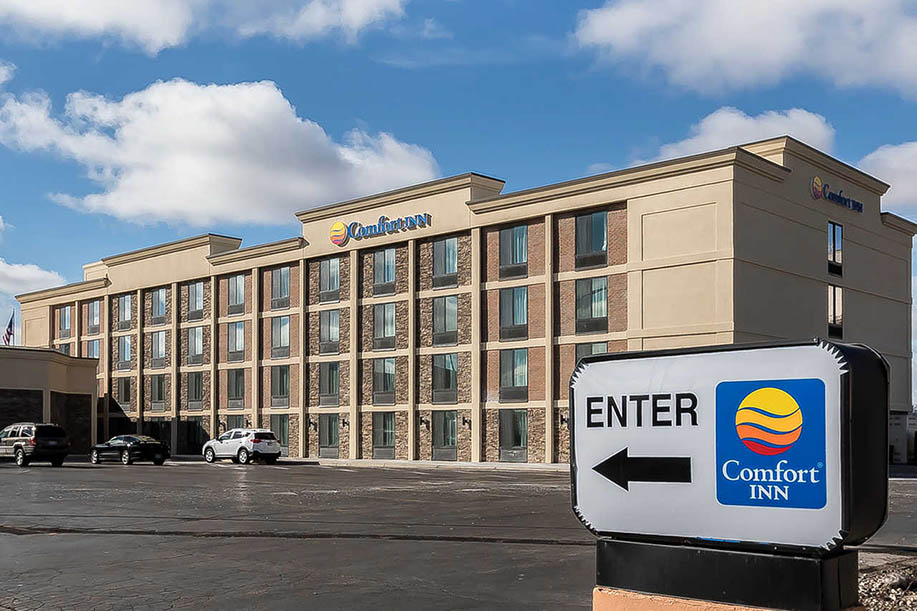 Comfort Inn
Bay City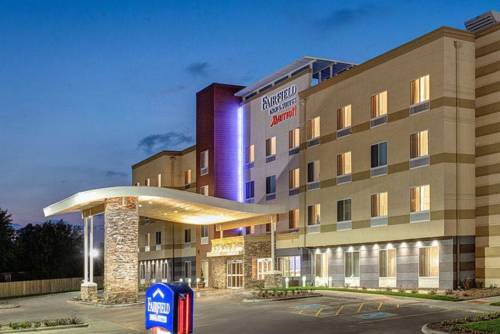 Fairfield Inn
Troy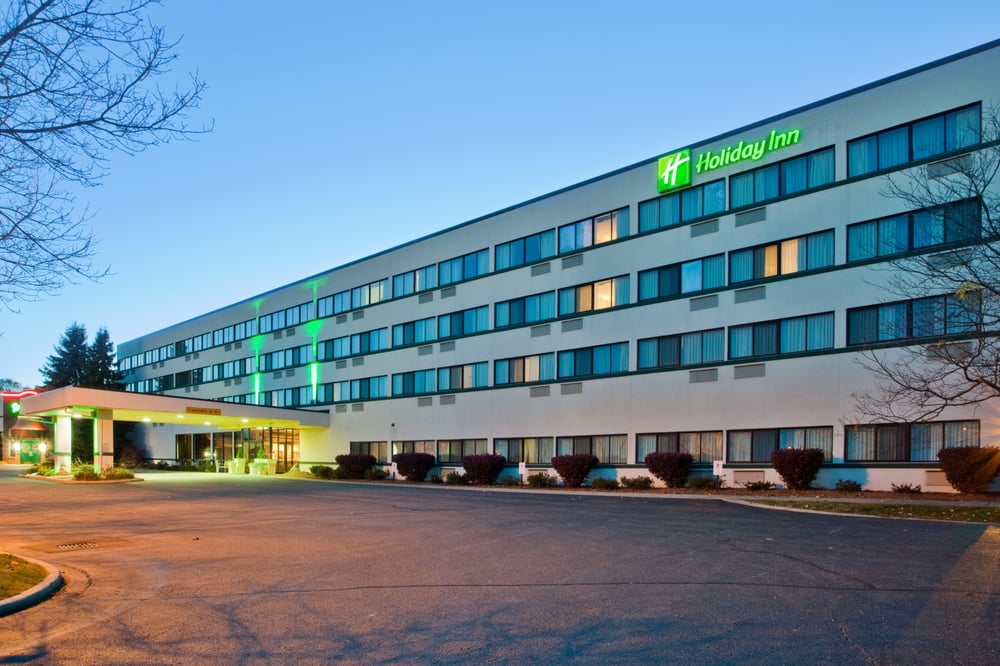 Holiday Inn
Big Rapids

Perfect place for lighting and fans. Burkan was very helpful in the selection of lights and fans. Great pricing and customer service. They delivered all the items on time.
-Srihari Gangaraj

Really nice employees that were extremely helpful with great service and a large inventory. They were also able to get me a hard to find industrial item within a couple hours on the same day. My definite go to for electrical products from now on. Thank you!
-RT Kbeck

This place is awesome for lighting and electrical supply choices!
-Clay Anthony
Ask us about DTE Instant Rebates
You can get DTE instant rebate for lighting fixtures purchased by providing the installation address and other information.
DTE instant rebate includes: Flat Panels, Lamps, Indoor Fixtures, Exterior Fixtures, High Bay/Low Bay, Sensors & Exit Signs.